About The Hibsman Agency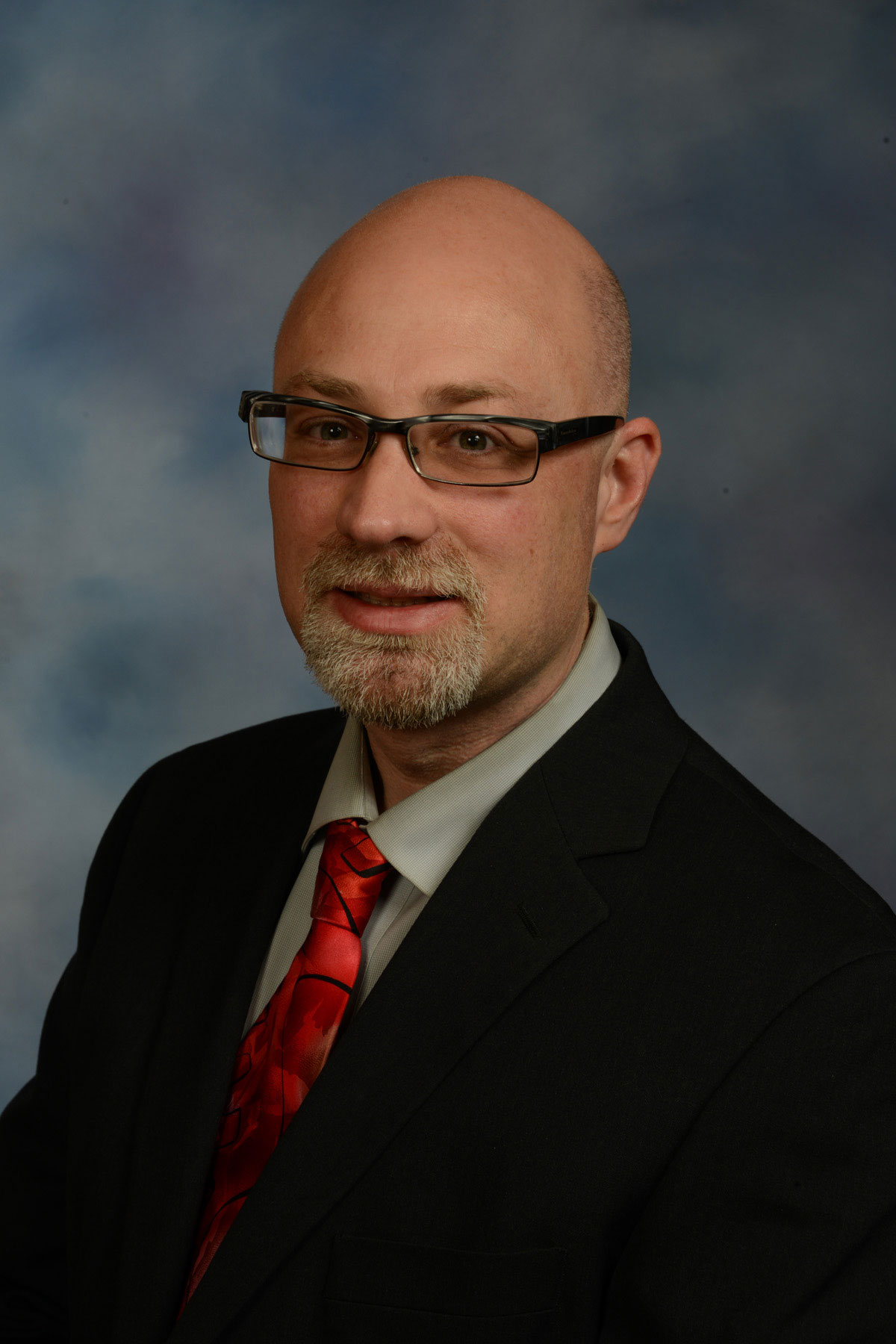 Andrew K. Hibsman
My work on The Hibsman Agency started in the year 2000 after James Alexander unexpectedly passed away. I joined my father, George R Hibsman III, as the managing agent. We expanded our office hours, local advertising, and community involvement to make an immediate impact in the local business. I continued to manage the office under my father's direction until we transitioned the contract to myself in January 2006. Since then, I have completed 5 agency mergers or acquisitions that combined is now the Hibsman Agency serving clients in 3 states but mostly concentrated in the 5 county Philadelphia area with our satellite office reaching north into Lehigh and Northampton county. We continue to be a very large writer and supporter of Nationwide Insurance products. As we embrace a new Independent Agency model, we plan to add direct appointments with Travelers Insurance, Progressive Auto and Home, Foremost Specialty, USLI and a multitude of commercial carrier options through our strategic partnership with Commercial Insurance Providers Inc.
Personally; I Love to watch and play sports, ride a motorcycle when I have time, and most importantly spend time with my family. I would love to learn to fly a plane someday.
Education: North Penn High School Graduate; Graduate of Shippensburg University in the Marketing Field and fully licensed in insurance and financial services with Nationwide.
Languages Spoken : English with associate Spanish speaking capabilities
Licensed In : DE, NJ, OH, PA
Services : Auto, Life, Home, Business
Awards : Champion Award by Nationwide Insurance
Community Activities : Proud Supporter of North Penn Rugby Club, TYA youth Sports, Quakertown Slow Pitch Softball League, and Pride of Quakertown, Coached QMFA Midget football 5yrs, currently volunteer coach for QCSD Girls High School Lacrosse
Agency Staff
Robisue Pobst-Robisue is licensed in PA, NJ, DE, and FL with an excellent understanding of commercial markets and coverage needs across a variety of business types. She has been with the agency since 2003 and manages her own base of personal lines clients.
Dana Hibsman-Dana is licensed in PA and OH with some commercial experience, her strengths revolve around person lines sales and service as she works remotely from her home in Ohio and has the full support of my physical locations.
Karyn Winters-Customer Service front lines-Karyn has been with the agency since 2011 when she started in back office support and quickly was identified as a key to providing excellent customer service where she now handles a majority of the initial calls while she continues to support all of our licensed agents and the back office management.
Susan Millar-Joined the agency as recently as 2018 after the retirement of local agent Gary Sherman. Her experiences span over more than 30yrs in the industry and a knack for helping every customer with a "first time final" goal in mind.
Kelly Young-Since the early 1990s, Kelly has worked with Nationwide Insurance clients as part of her Dad's agency (James "Cy" Young Agency). She continues to work with clients from the Young Agency merger and has local knowledge and expertise and connections forged and molded over the last 30yrs.
Laura Tracy-Our newest associate comes to us from the well known and well respected Greg Ladner Agency in North Wales. When the Greg Ladner Agency closed its doors, Greg recommended I contact Laura. The focus on great customer service carries over from Greg's Agency. She brings a sense of fun and creativity which is balanced with knowing the proper channels to get our customers the service and products they expect. On her off time she rides a motorcycle and volunteers at Mitzvah Circle Foundation.

Anthony Flores-Our Spanish-Speaking, licensed PA agent manages and handles all of the day to day operations of our satellite location in Bethlehem PA. Anthony joined the agency in 2016 and has a unique ability to explain our complex industry in simple terms to our Spanish speaking clients of the Lehigh Valley.

Carmen Rodriguez-Our resident PA Notary works from the Bethlehem satellite office providing customer service along side Anthony. Carmen has been with Pronto Insurance since 2006 and working under The Hibsman Agency since I acquired Pronto in 2008. Carmen also speaks Spanish and has deep ties within the South Bethlehem market. In August of 2020, Carmen began operating her own Tag Business called C.L. Rodriguez Notary from our Bethlehem branch where she handles vehicle titling, transfer, and registration renewals.